MEDICAL

DEVICE CERTIFICATION :
CE MEDICAL 1984 – Norme 60601-2 – ISO9001 – ISO13485
CHARACTERISTICS :
POWER : CET 400 VA – RET 100 Watts
Frequency : 300 KHz & 500 KHz
Function: DYNAMIC – LOW PULSE – DEEP CET – SUPER PULSE
PRACTICAL
Easily transportable in its own carry-case.
Weighs only 4kg.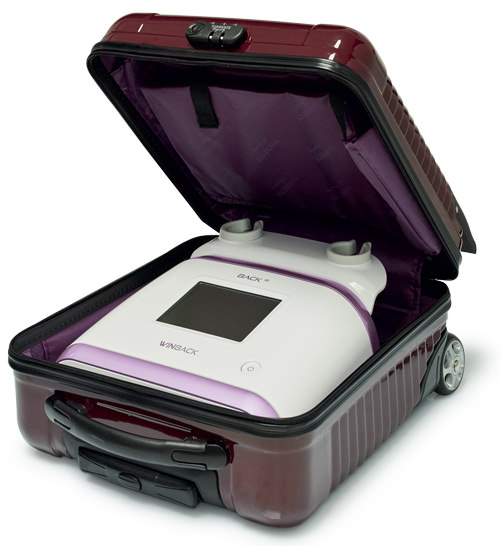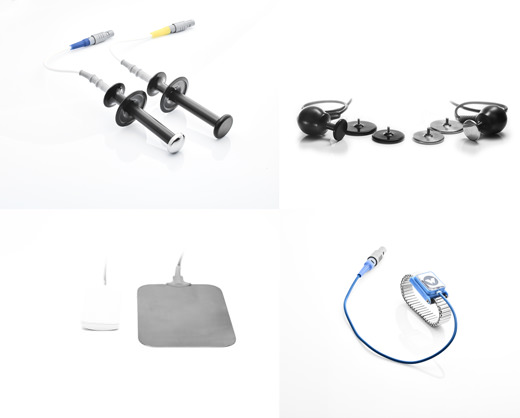 COMFORTABLE
Different sizes of electrodes for precision use (2.5 cm – 3 cm – 4 cm – 6 cm) *(1)
Ergonomic handles which can be adapted to any body shape (2 different models) * ((1)
Different programs can be accessed quickly to optimise the treatment.
Non-invasive, pain free treatment for patients.
Keep your hands free with Winback bracers. (2)
COMPLETELY

HYGENIC
Flexible adhesive pads which are disposable (one per patient per treatment).*
Various sizes of electrode covers* (one electrode cover per patient) no need to buy a set of electrodes for each patient.
Conductive cream which is certified by ANSM (the National Association for Medical Safety).*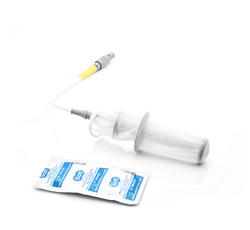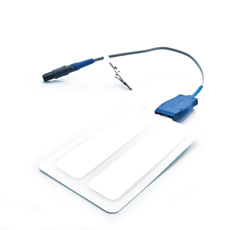 Electrode Cover – Return flexible adhesive pad
PROFESSIONAL GUARANTEE
Two year parts and labour guarantee for the device
One year guarantee for the accessories
TRAINING
Different levels of training (beginner* – post delivery training** – improvement).
A professional exchange community which can be accessed via social media (Facebook)
Progressive protocols based on feedback from field therapists.
* Supplied with the device
Winback Intimity,
the 1st network of certified experts