WINBACK INTIMTY
TRIPLE EFFECT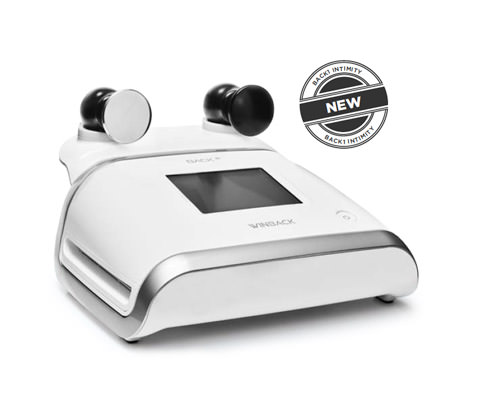 BIO-ACTIVATOR
FOR POSTNATAL
CARE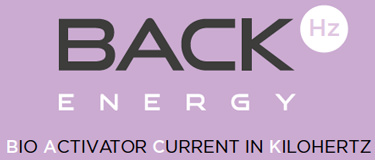 WINBACK

TRIPLE EFFECT

Winback bioactivator is a new high frequency current (300-500 kHz)
which provides the following benefits:
1.

ALLEVIATES



PAIN
WINBACK energy can block pain for more than 48 hours. Your patient will feel well and relaxed.
2. RELEASES
TENSION
WINBACK energy can release tension (from cramps, oedema, fibrosis) by local revascularization. The energy circulates back into the damaged tissue and the muscle regains freedom of movement.
3. ACCELERATES
HEALING
WINBACK energy speeds up the body's own natural healing system by encouraging long lasting intra- and extra- cellular exchanges. The benefits of the treatment will last after the session is over.
Winback Intimity,
the 1st network of certified experts